Reactflow records visitors activity on website and let website owner to playback their activity, like a movie. Heatmaps, Funnel analytics and error logs will be extracted from recordings, providing deep insight about website performance, usability issues and customer experience for marketers, web developers and product managers.
You need to know what you don't know. What you do not know can hurt your business. Are your visitors distracted by unnecessary buttons? Are important buttons even being noticed? Are they working as they should? Why they are abandoning half way? We all have been there.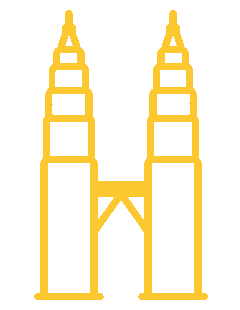 Reactflow born on 17th July 2018 in Kuala Lumpur, as a plan. sketch on paper. To satsify the need to solve issues. Similar solutions were not up to expectation. They all lack accuracy required for a confident result. Development of Reactflow started on 4th August 2018 as a non-stop journey. A prototype was available for beta testers on 15th January 2019. Beta testing and further development continued up until 20 May 2019 where Reactflow officially released for public. Reactflow continues development as market is always changing.
On June 2019, Reactflow received two awards from FinancesOnline: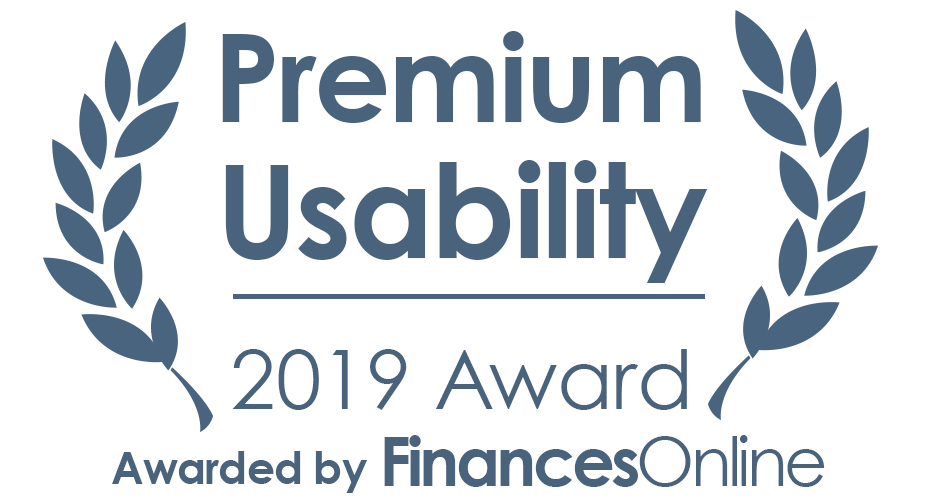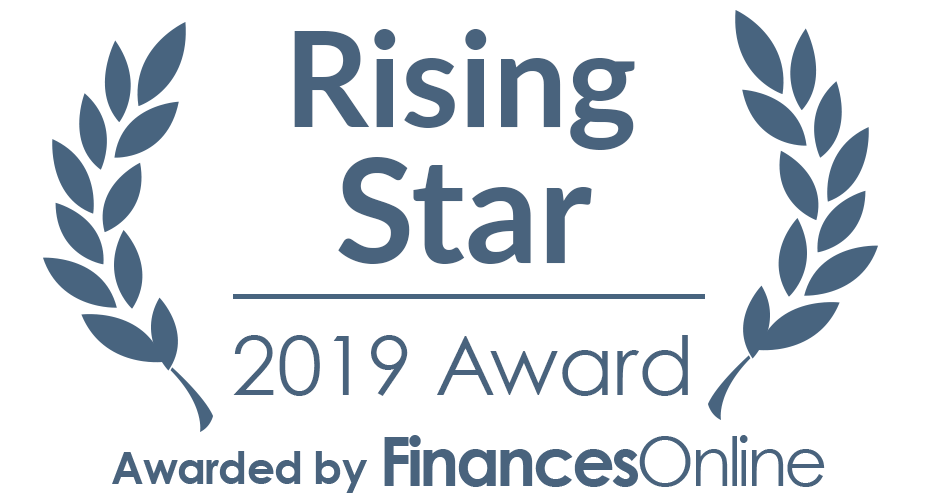 You may use following assets when making reference to Reactflow:
Logo:
(Raw PSD File)
-
(Raw PSD File of animated favicon)

Artwork and Screenshots: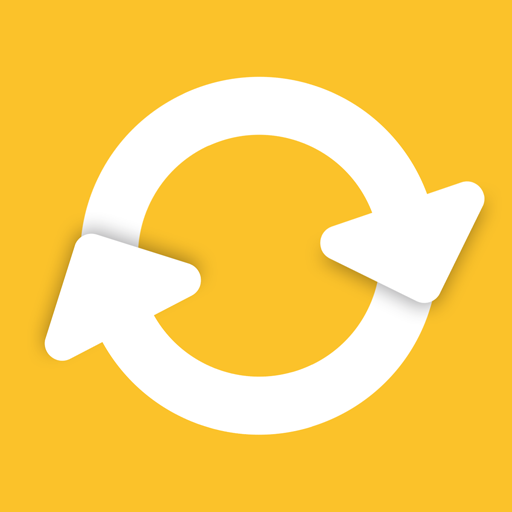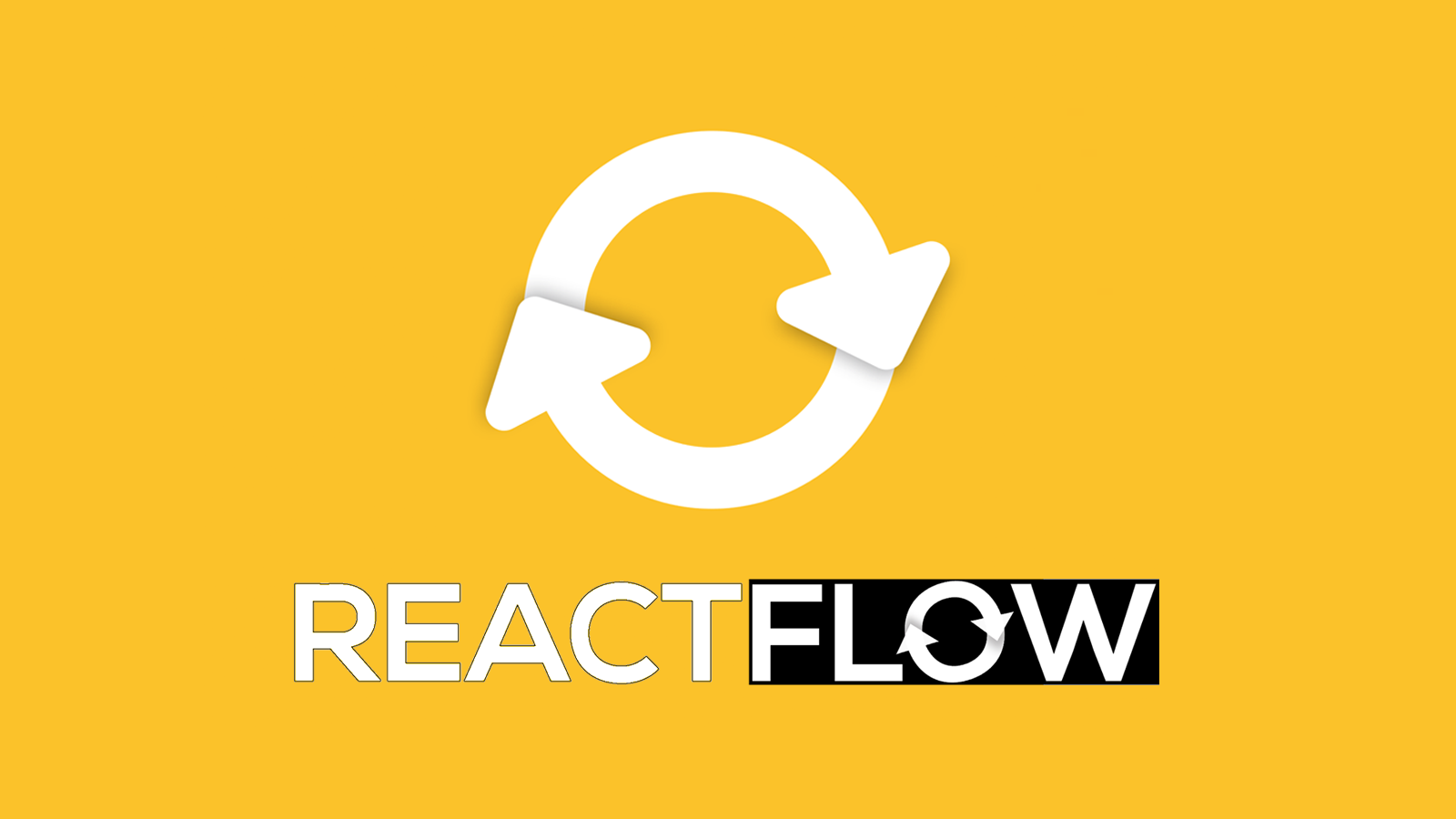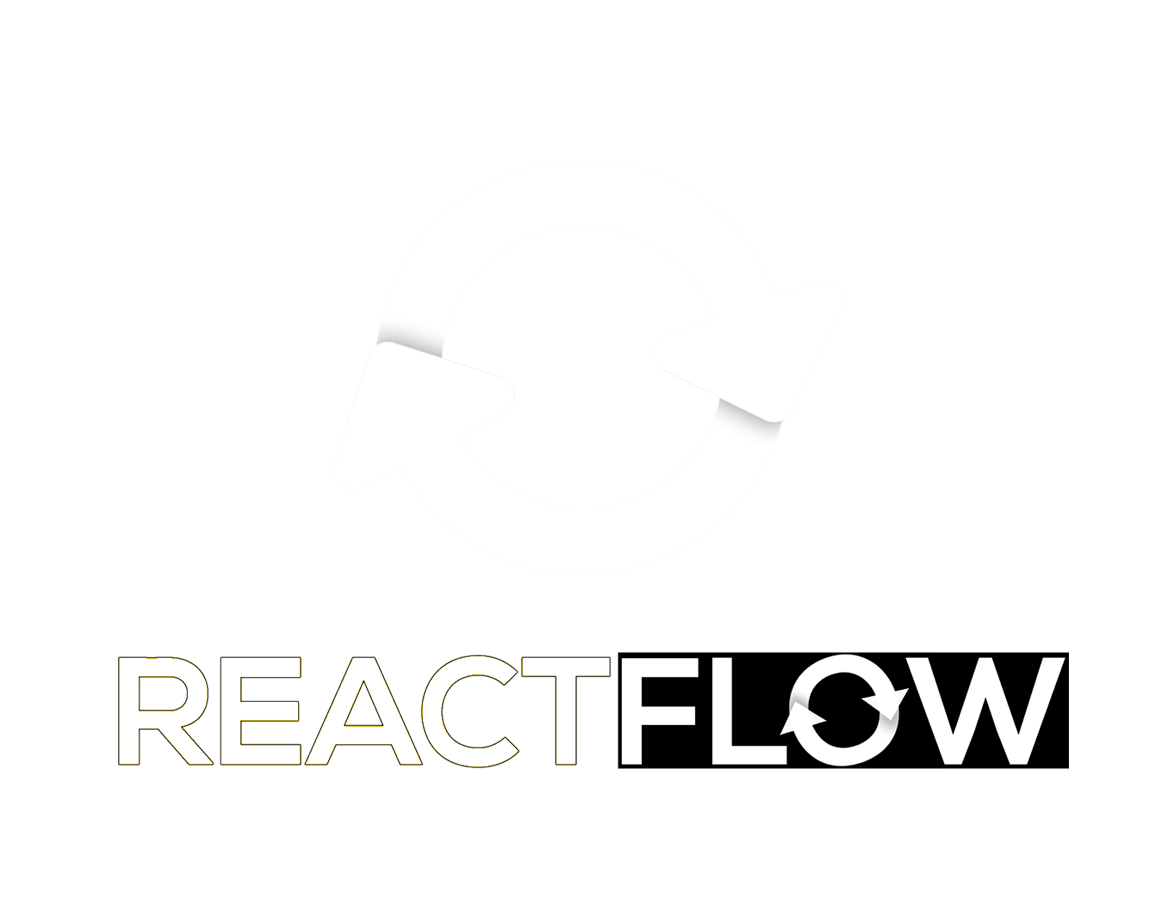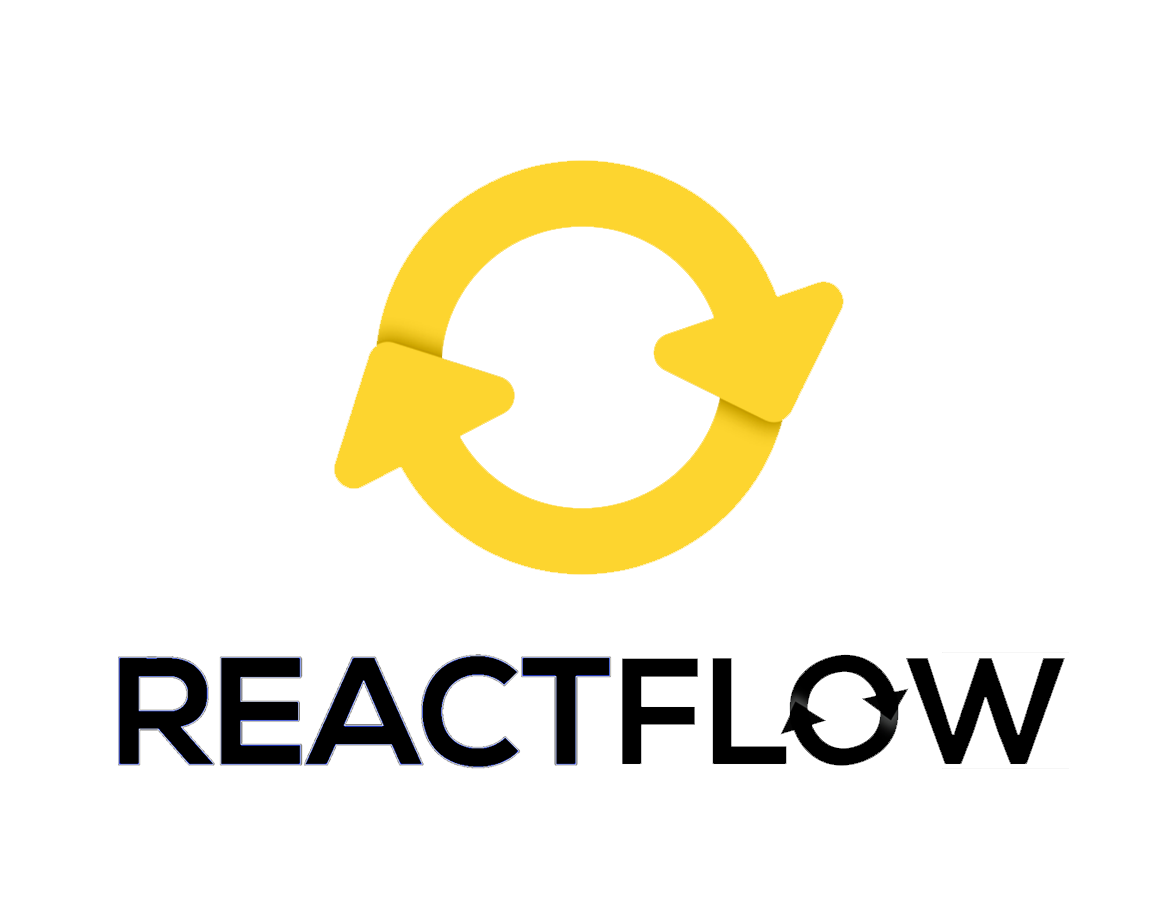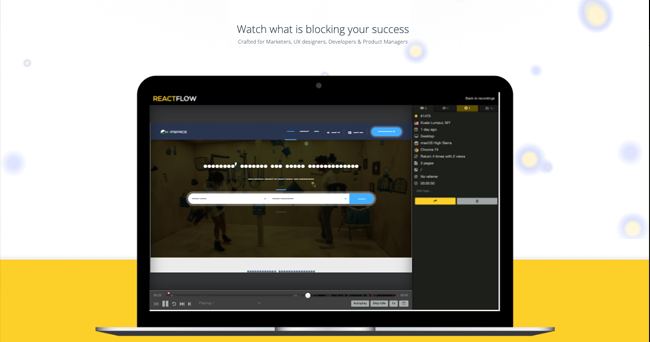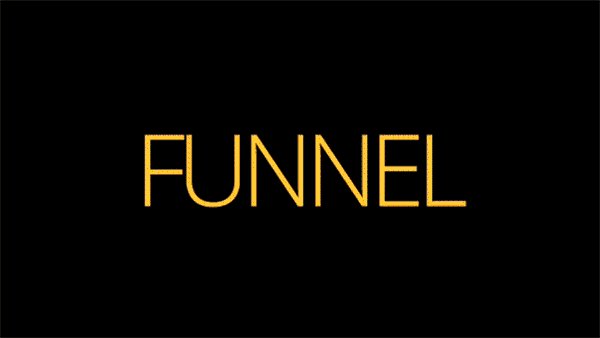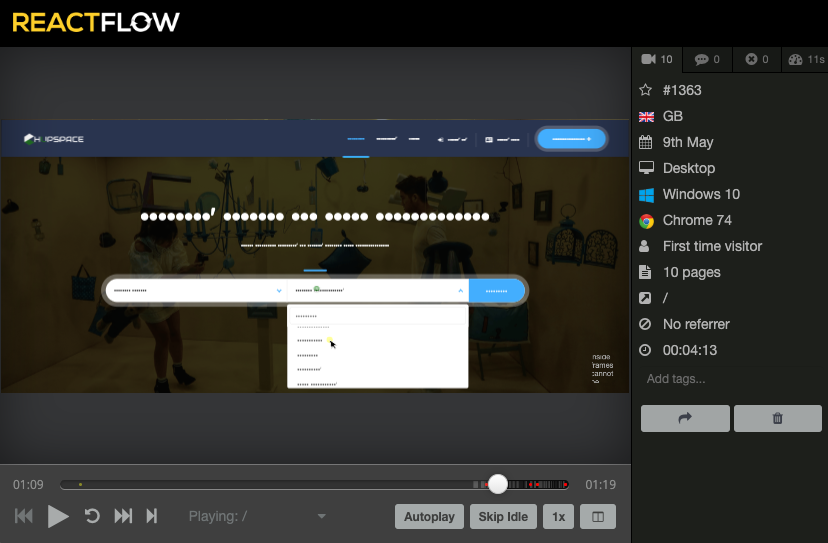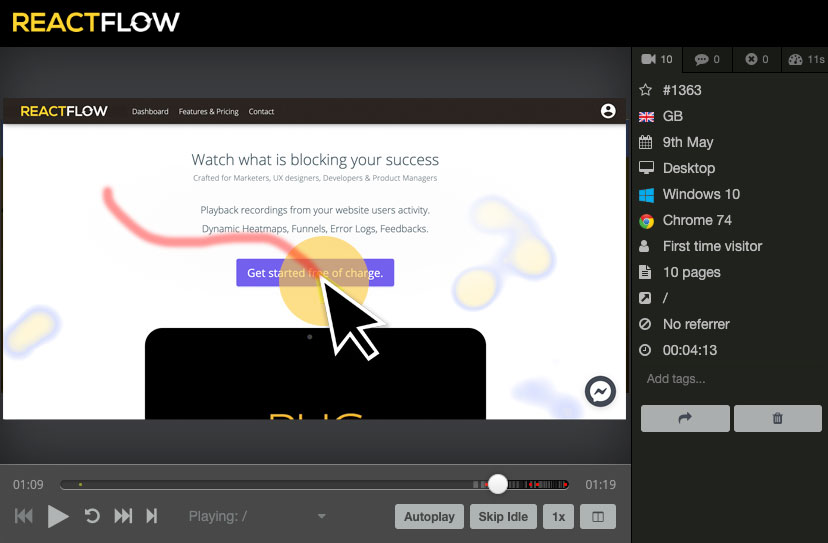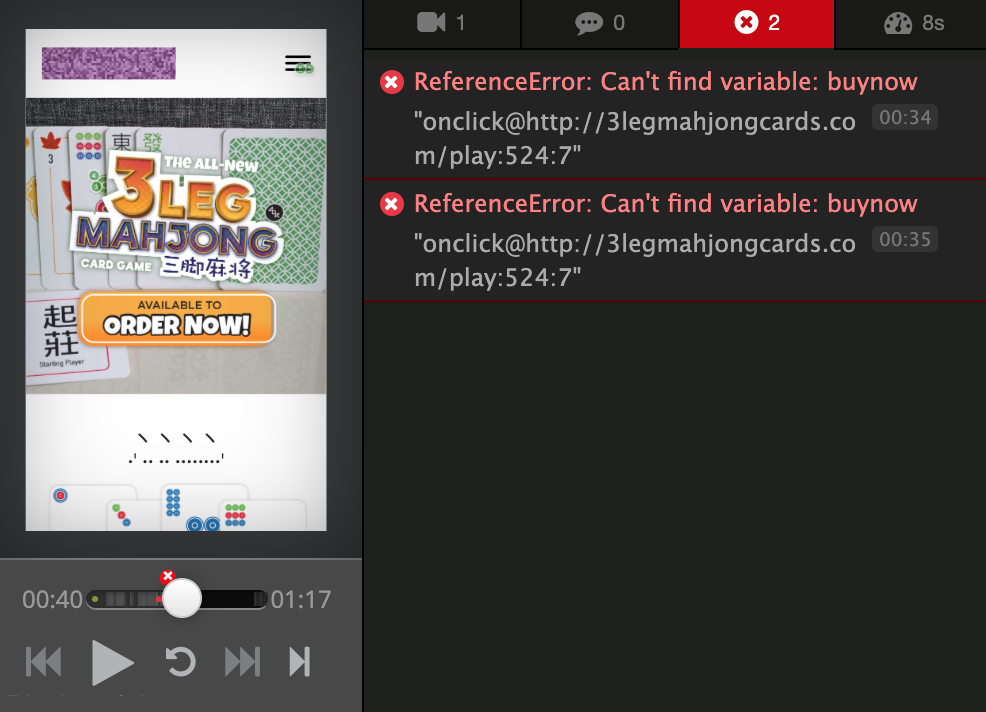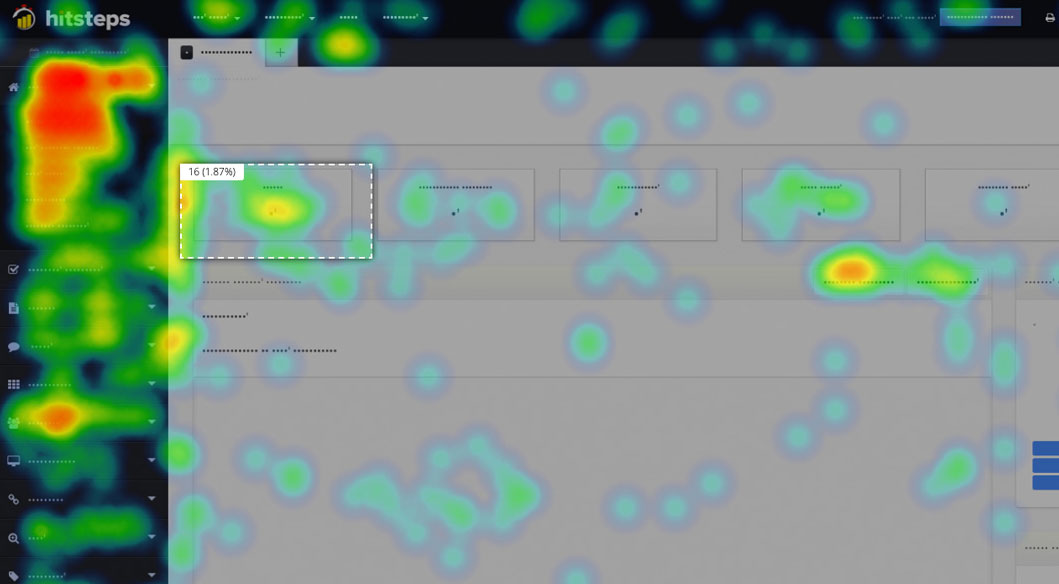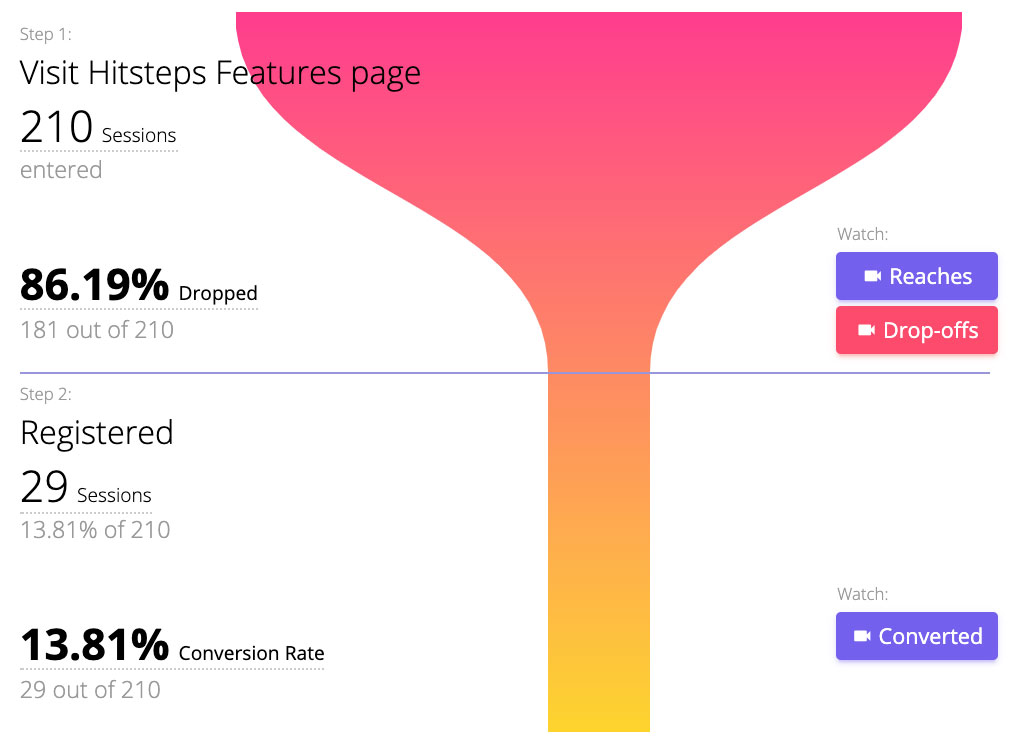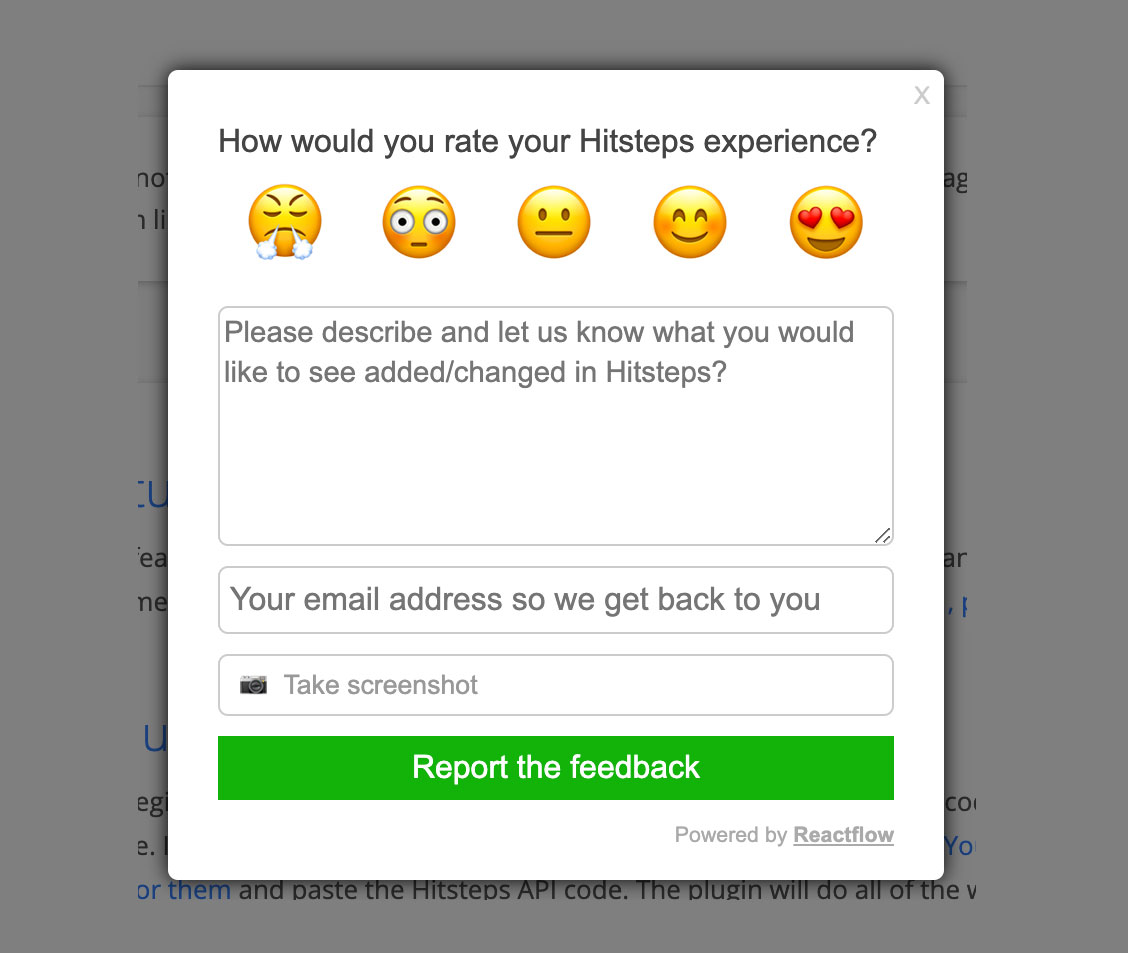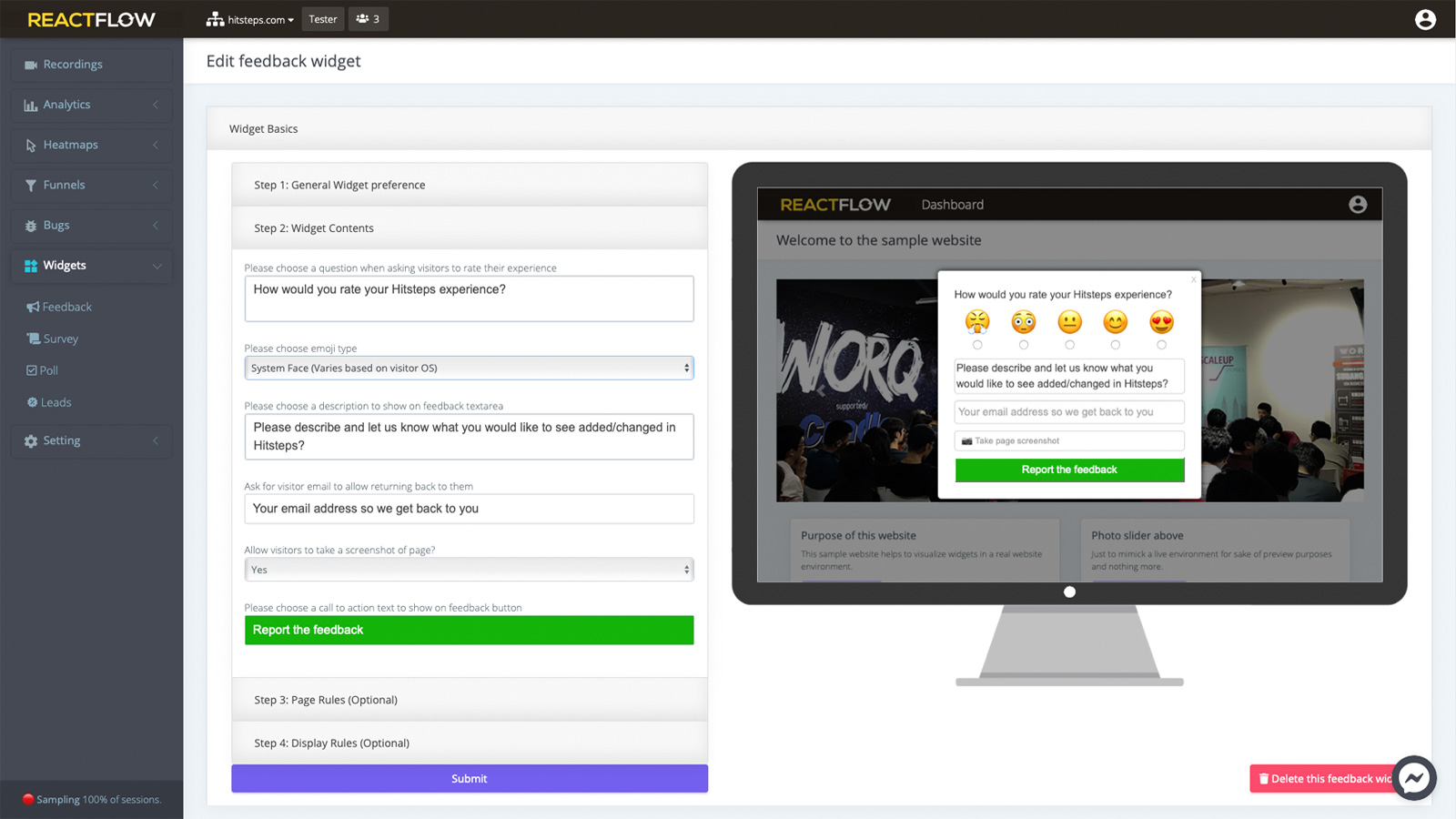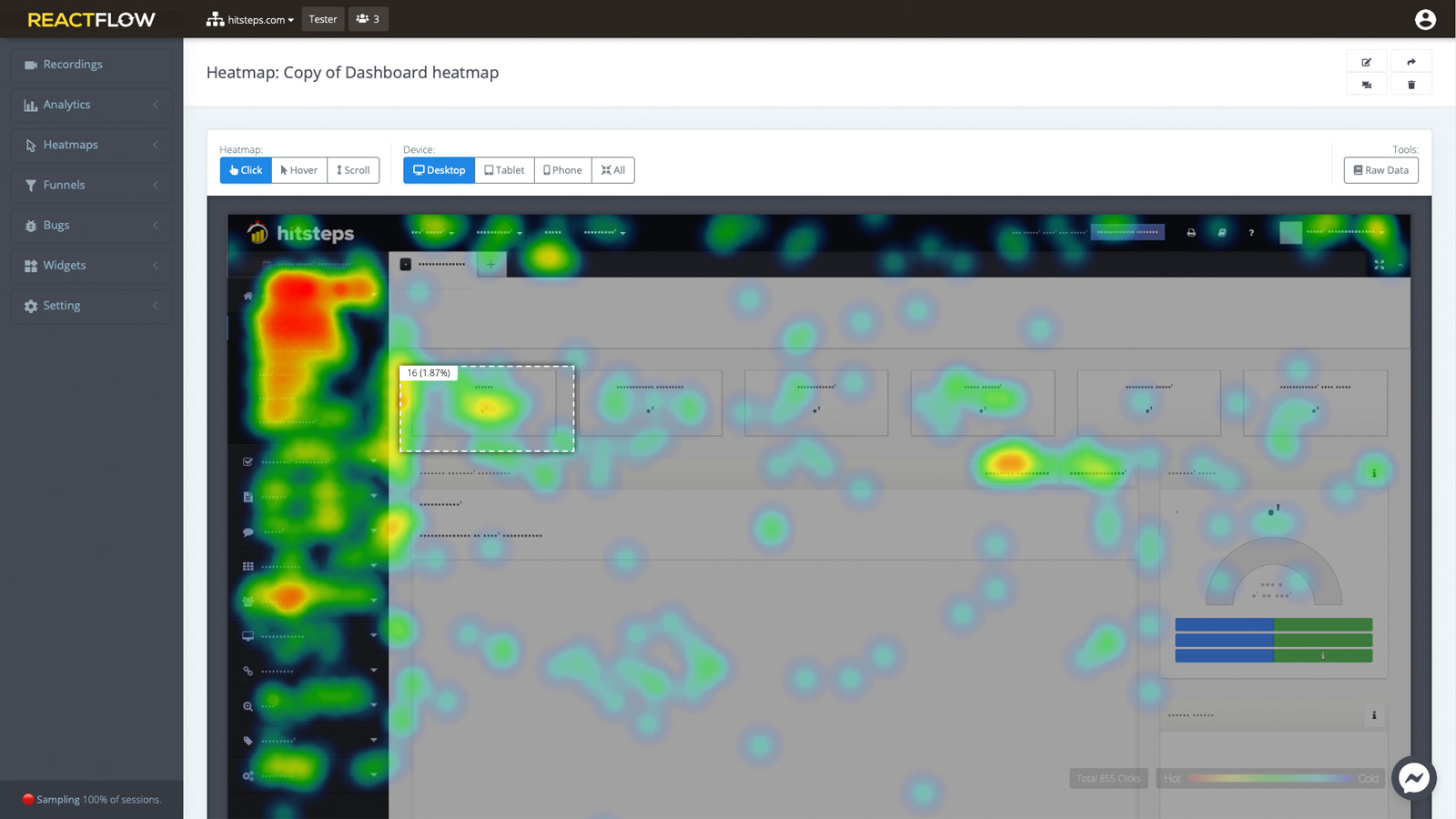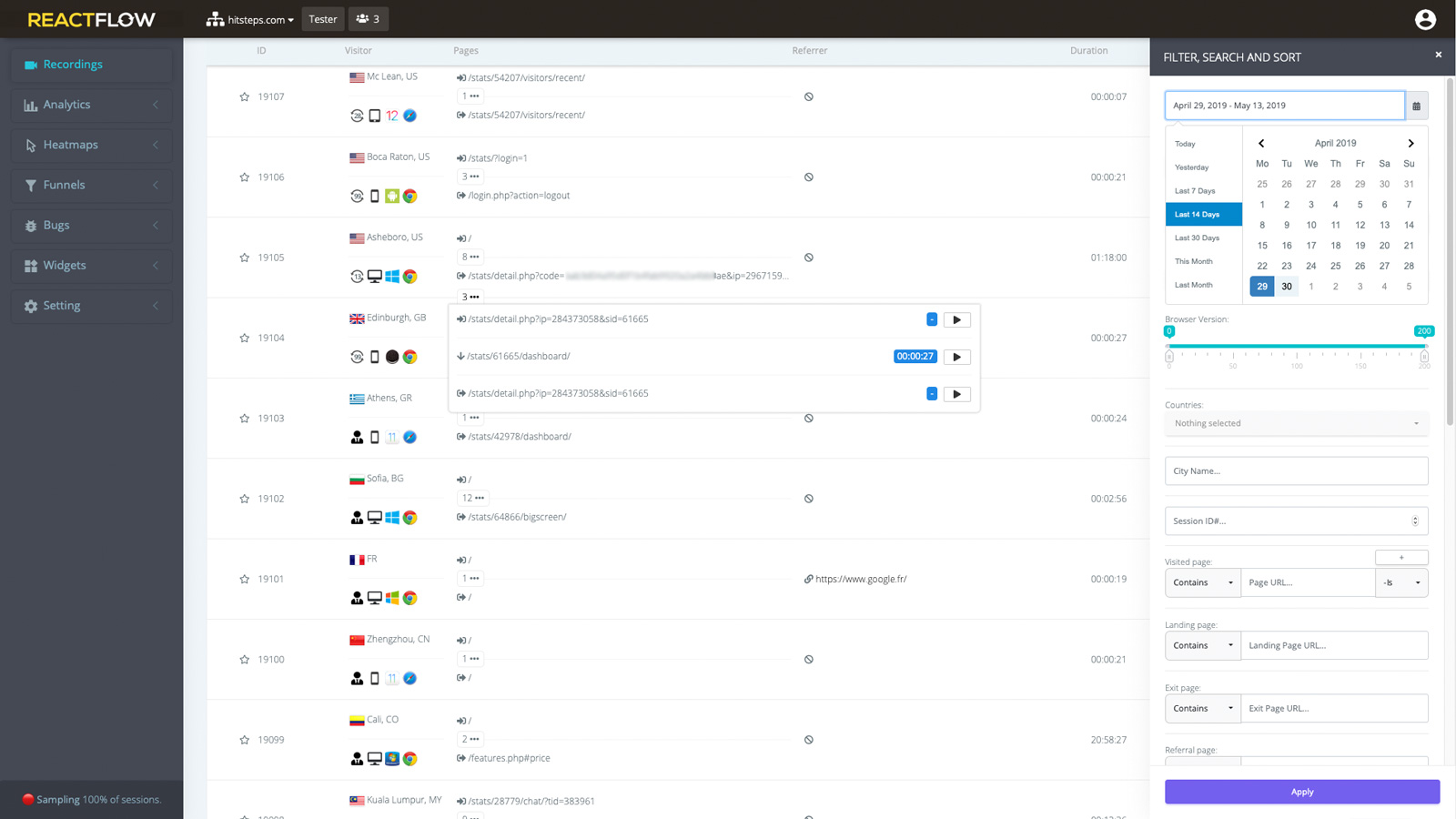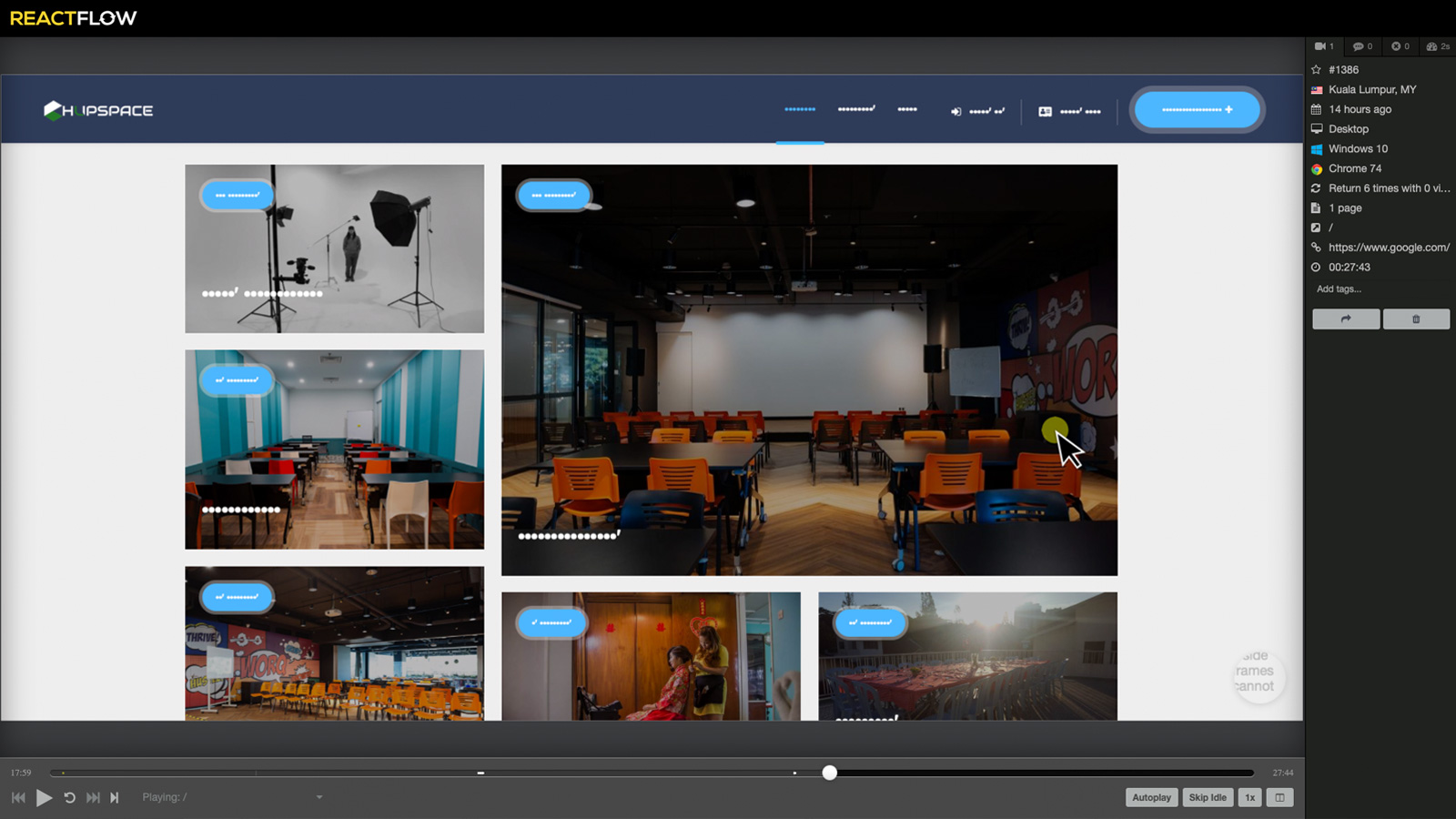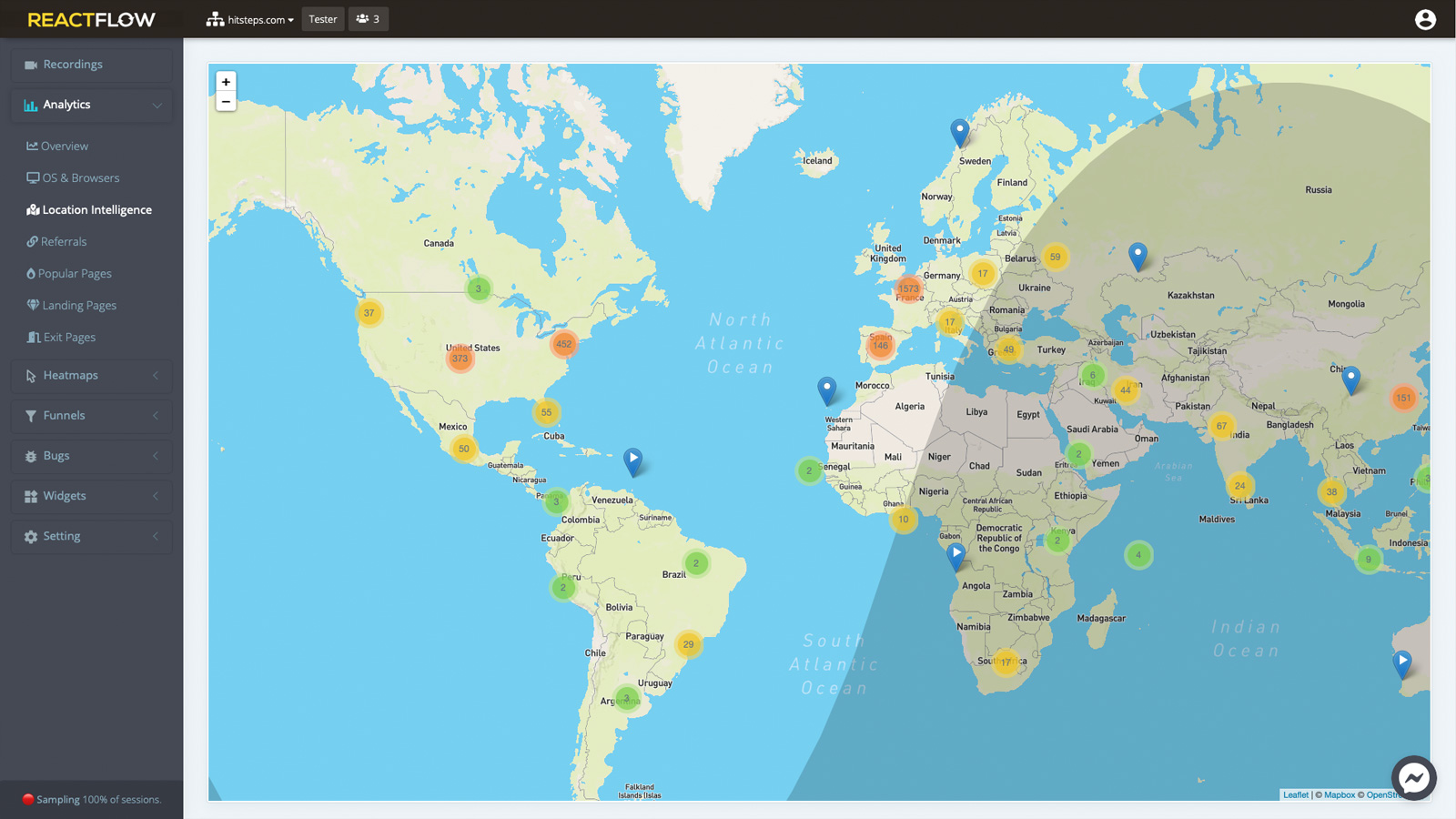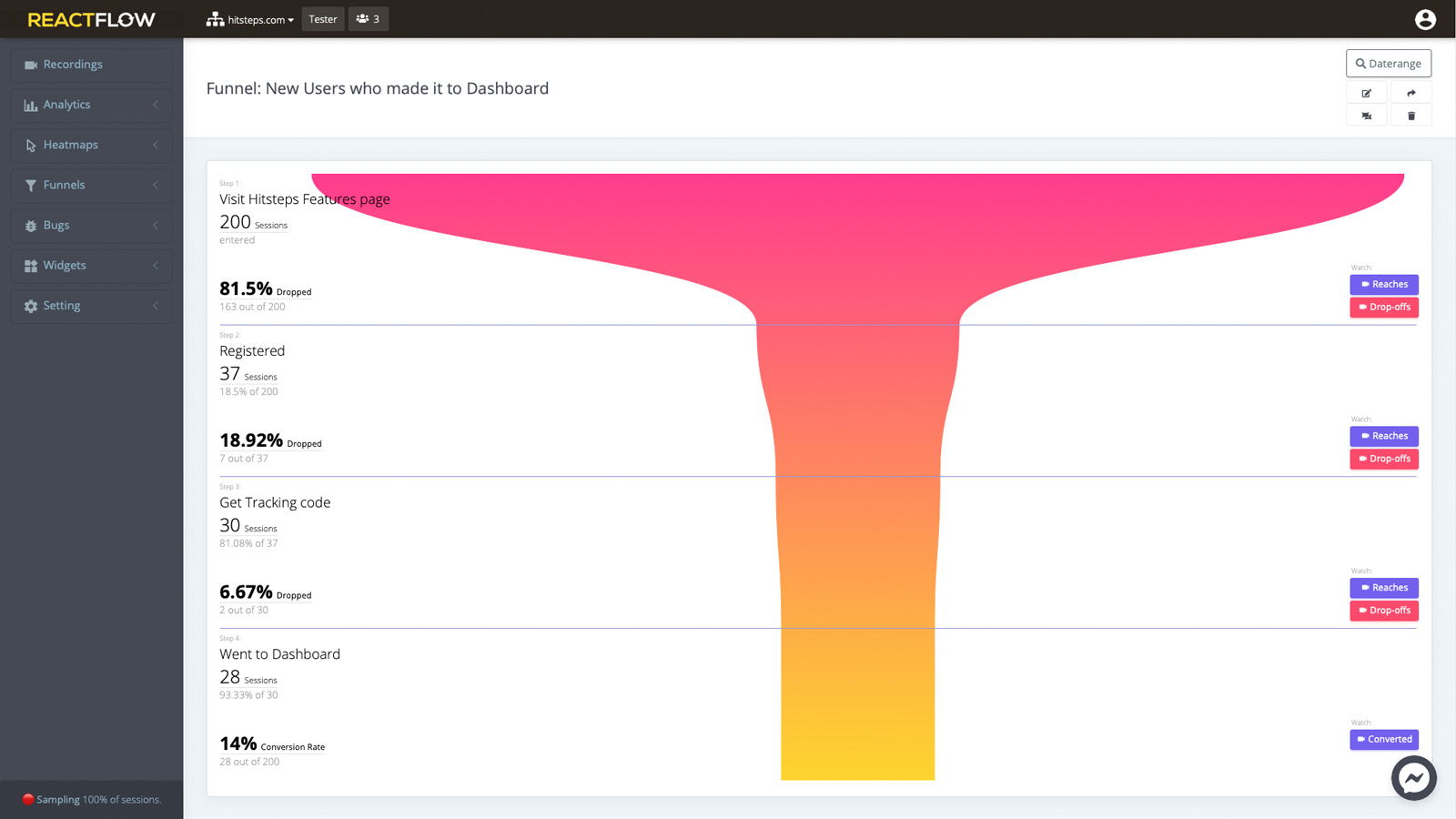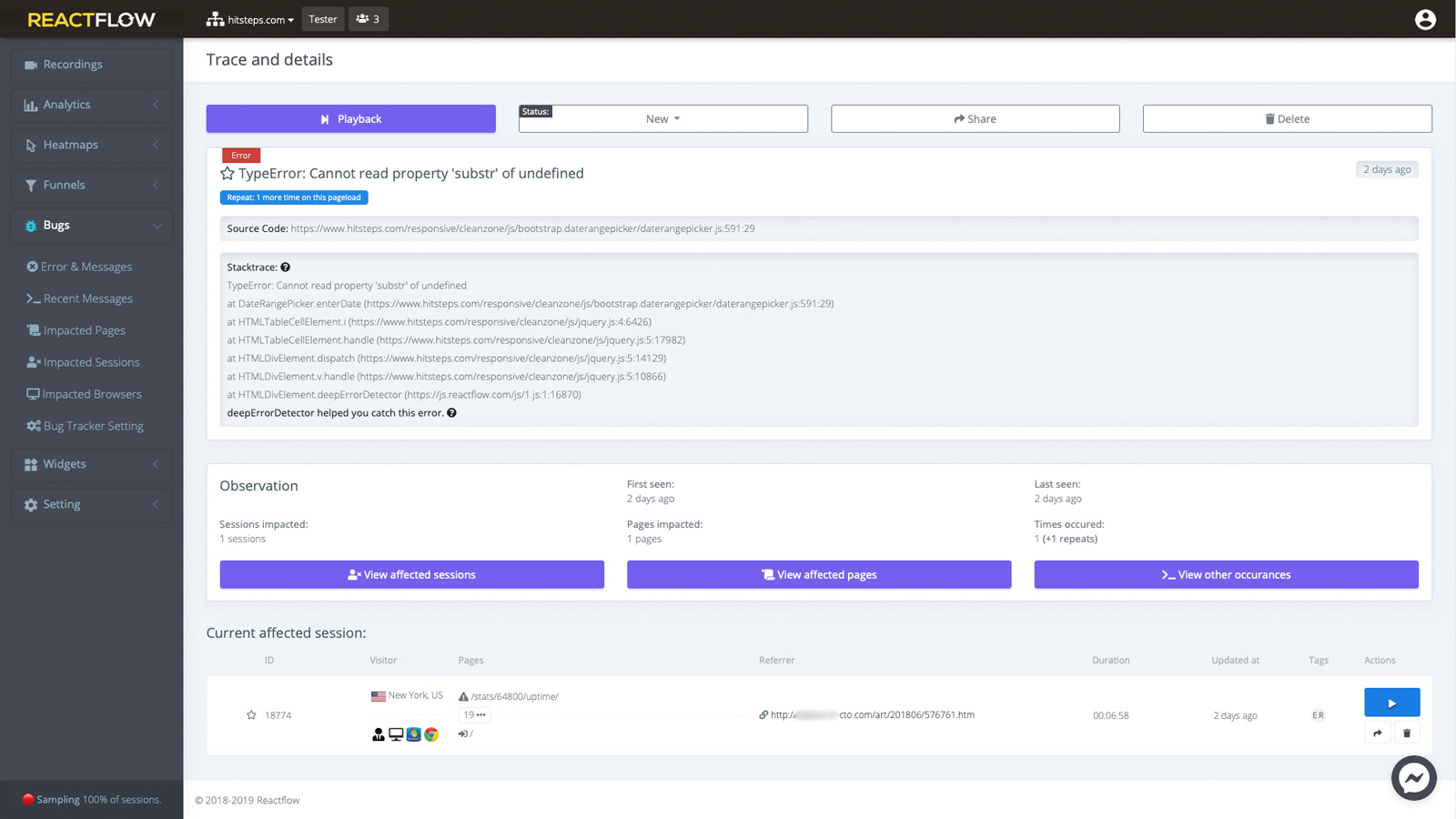 Contacting us
You may contact Reactflow team at [email protected] for press enquiries. You may use assets available above without contacting us. You may alter screenshots but not the logo.