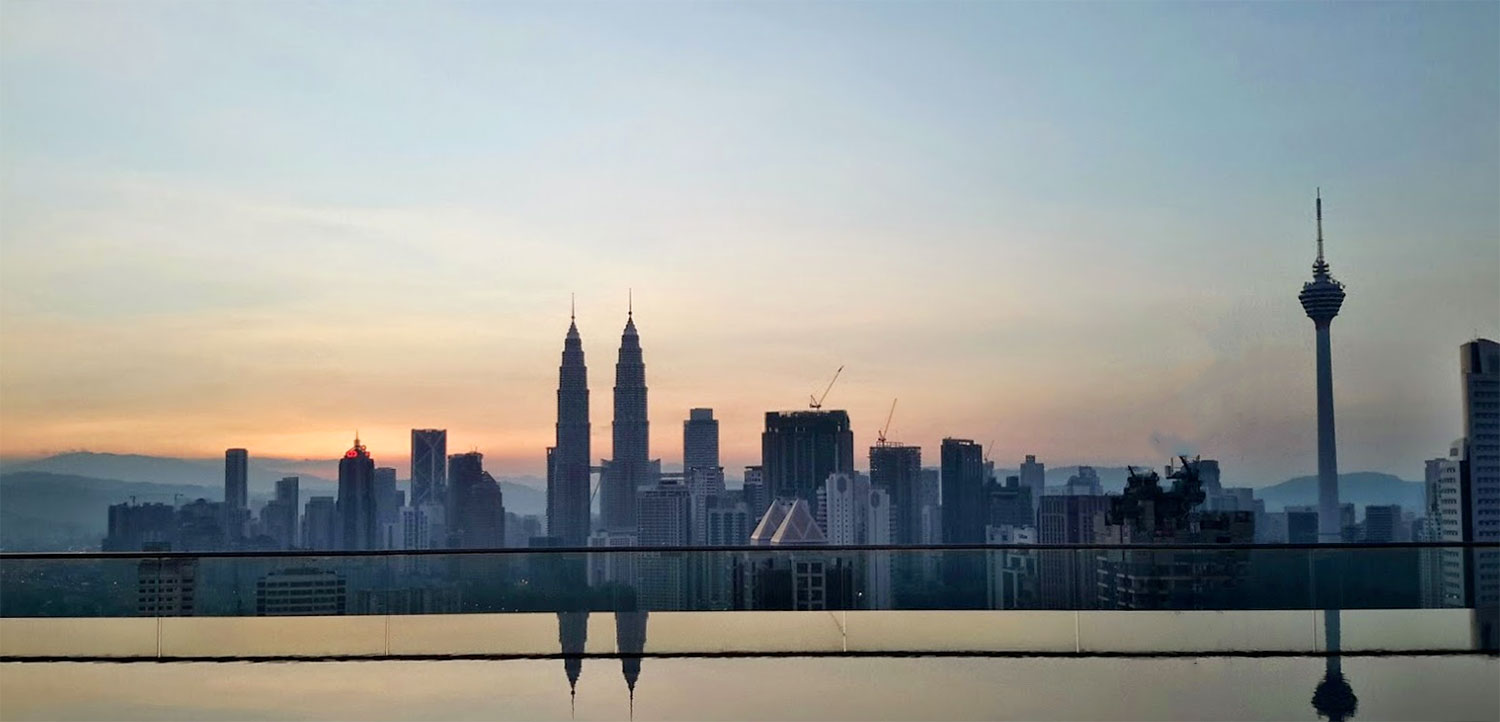 Reactflow - Web Analytics Elevated
10 years of experience in web analytics and user experience
Reactflow (REACT FLOW MARKETING 002968269-P) launched 20 May 2019 in Kuala Lumpur after a year of development with a passionate team who has 10 years of experience in web analytics and marketing.
Say hello at sales at reactflow dot com - fb.me/reactflow - twitter.com/reactflow
Can you help our company?
We're always improving our service. If you want to discuss a partnership with us, or you think you have the skills required to help our customers, we would like to meet you.